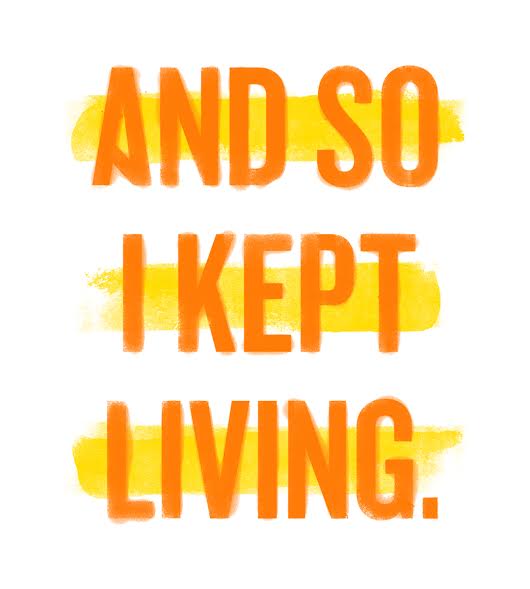 It's that time of year again. Suicide prevention was a cause that I thought I fought for from way back in high school. It wasn't until five years ago that it became real to me.
Five years ago, a person whom I loved very much tried to take his own life. I have been doing my part — or I thought I was — to help stop suicide prevention, but it was more of a mechanical thing. It wasn't until someone I loved tried to take his own life that suicide, depression, and all these things became real to me. Death may put you six feet under, but it will leave the people who love you wounded, and reeling from a devastating loss.
It certainly changed me. I didn't know what broken felt like until I saw it in front of my own eyes: first in the eyes of a person I loved, and second, in the eyes of a person who wanted to save a broken boy — who left her in shatters.
It's been five years, and I've seen different versions of soul-crushing brokenness. In a girl who didn't feel she can be loved. In a girl who can only see darkness. In a boy who felt he needed to prove himself.
In a girl who lost herself in the process of trying to save others.
We feel the weight on of the world on our shoulders sometimes. And often, it's heavier than what we think we can carry. But we're still here. We're still alive. And the world is a messed up place. Beautiful, but messed up. Still, it's our world. And it's our life.
And so we keep on living.